Perhaps an odd title – let me explain.
Every aspect of changing my bed-linen does my head in! – shaking the pillows into their cases with force I'm often too knackered to want to do, lining up the duvet when I can't see much of what I'm doing – GRR! Anyway, I'm sure you know what I mean – but what's that got to do with Facing The Music?
The answer is that Facing The Music has had and will have many different bits, all equally important that need to be set up or kept going throughout the campaign even before it starts, in order that it be successful.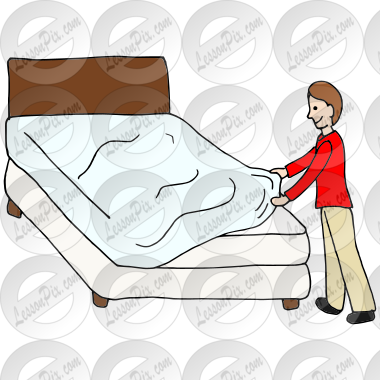 Getting my own practice secure is easy to manage and I've now got a ready-and-waiting pianist for the preview too which is great – and definitely a step in the right direction
The publicity-side is, however,  proving a difficult side of the campaign's fitted-sheet to keep down too and this side of things is vital! It's essential that everyone  realises they can become "dis-abled" by at any time. Is the universal feeling really that disability-rights abuse is less of a problem than it really is? Do people really believe that it hurts  people less if you ignore it and stick your head  in the sand?
It's the involvement of people that will make this campaign work and therefore give many  "dis-abled" people the legal right to a decent life so PLEASE share, get in touch and spread the word!