This week will be all about getting the timing right.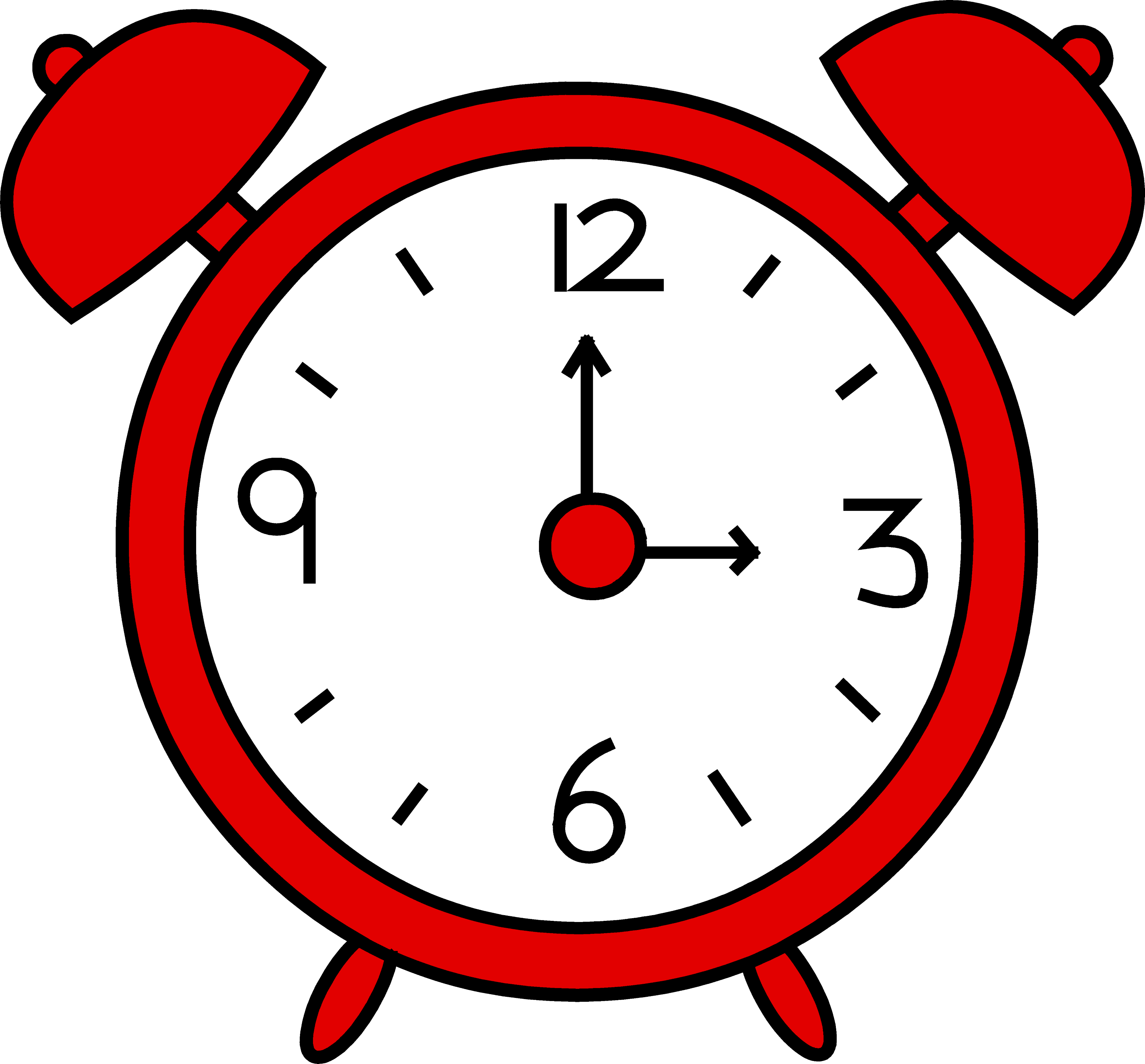 After 2 rather time-consuming and scary auditions that have taken up a lot of my time I've now got to beat the pre-Christmas I-need-to-be-buying-presents-not-looking-at-campaigns rush if I'm to publicise this to my 2nd list of contacts.
Wish me luck! – and if  my publicity has worked and you're new to this blog thanks for looking – have you read the "About Me" section which will give lots of information about this campaign?